The importance of the personal branding "corporate headshot"
Whether you are a solo entrepreneur or CEO of a larger company, your prescribed image in the mind of current and potential clients is key to your marketing efforts.
Is your online identity in line with your business goals? What impressions do you want to convey when someone looks at your "corporate headshot"?
Do you want to appear friendly? Powerful? Fun? Serious?
Depending on your industry, you will want to convey different emotions: Headshots of attorneys should convey different emotions than headshots of creative designers.
Your headshot is a small component of your personal branding efforts but a very important one.
Whether your clients find you on your website, LinkedIn, other social media platforms, or networking events, clients want to know who you are, what you can do for them, and what you look like!
Successful personal branding starts with vibrant and authentic headshots, and selfies won't do!
Personal branding is a constant effort, and for most of us, it is a daunting task: having to put oneself "out there" is not easy. Sometimes, we don't even truly understand how our persona affects our brand. Plastering one's photo on a website is even more daunting, and that is why we often omit our headshot from our business website.
Professional photographers can help you get a head start on your personal branding efforts by guiding you and by creating images you will actually be proud of: images that represent who you truly are. While you may still have issues reconciling how you, as a human being going about your life, is affecting your business image, a professional photographer might be the answer to your quest to successful personal branding.
Professional photographers should consult with you on various important factors relating to your headshot and photo session. Questions they should ask include:
What industry are you in? Who is your ideal clients? How do you want your target audience to perceive you?
What are the colors of your brand? your website? How can we incorporate and blend these colors with the background color of your headshot and the colors of the clothes you will wear.
What are you going to do with the headshots? Are they for your website? Professional or personal social media profiles?
What is your ultimate goal for these images?
While you are investing time in meeting with a photographer, think about other circumstances where you may want a good photograph of yourself: dating websites, charity events, conference programs or magazine covers may require photographs that trigger a slightly different feeling than the one you want to trigger in your customers.
Talk to your photographer about all scenarios in which you may need a good photograph of yourself.
Through different posing techniques, a professional photographer can model your image while capturing your inner essence and make you feel good about the photo shoot experience.
Sometimes, headshots are not enough to explain what your business is all about. In this case, environmental portraits may be more appropriate. If you are in a profession that involves manual steps such as craft or farm work, for example, environmental portraits might be more suited for you. But what are environmental portraits? Environmental portraits are photographs of you in your environment: for example, if you were an organic farmer, the photographer would take photographs of you cultivating the ground, gathering produce or selling at the farmer's market. Usually, environmental portraits have a journalistic style to them.

Whether you need traditional headshots or environmental portraits for your business website and social platforms, make sure to communicate to your photographer what your intentions are for this photoshoot. A pre-consultation with your photographer, prior to the photoshoot, will greatly increase your chances for a successful outcome.
Headshots with Personality
Example of a studio headshot for a creative professional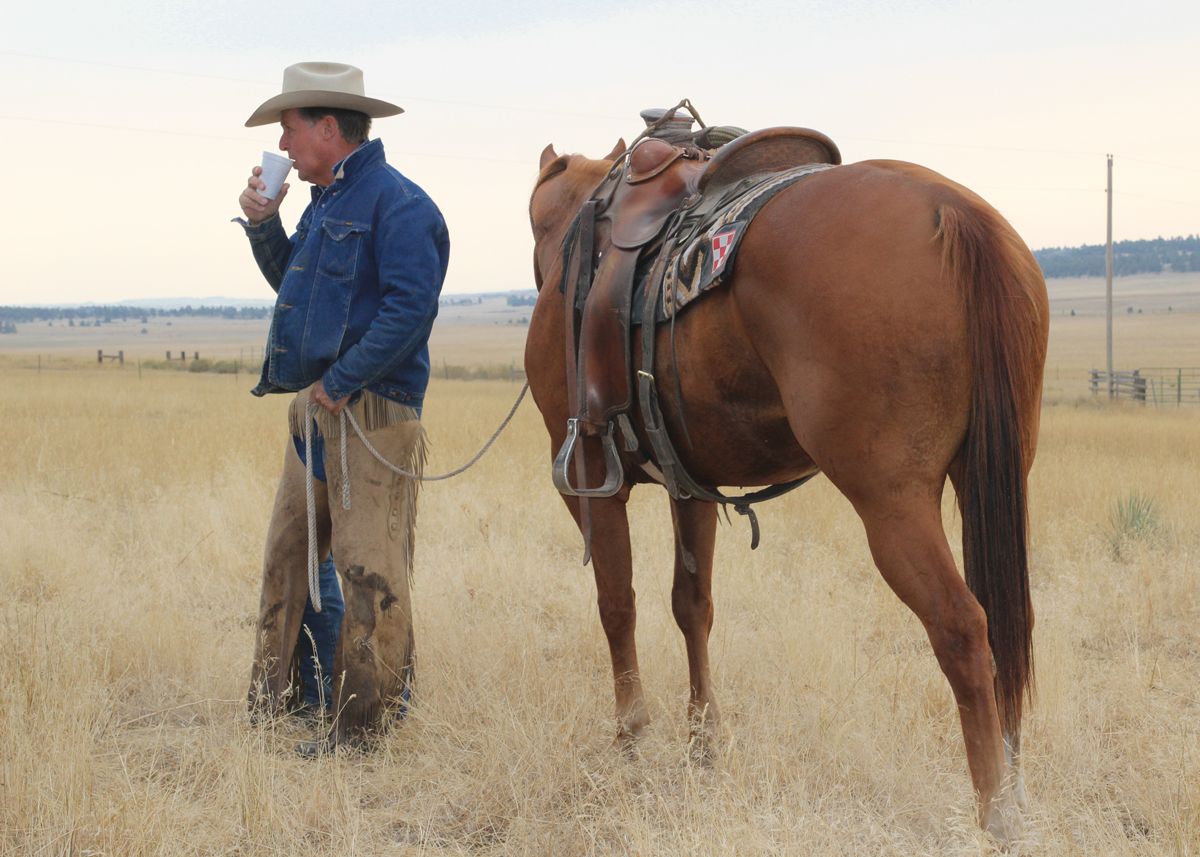 Example of an environmental portrait of an equine professional.
Julie Moore is a portrait photographer located in Cental Texas. She offers studio headshots and environmental portraits in Georgetown and Austin, TX.