WELCOME
Family, Children, Maternity, Senior, Headshots, & Glamour Portrait Photography - Rincon, Puerto Rico
Julie Moore Photography is a lifestyle portrait photographer that focuses on natural, elegant, candid and spontaneous portraiture for high school seniors, children and family. We specialize in photography with print in mind: whether you would like canvas or photo albums, we can help you create your long lasting heirloom.
Family Photography
Time flies: children grow up, parents get older, life happen. Don't wait: document your precious moments today and let's create beautiful heirlooms for tomorrow.
Environmental Portraits
You don't want to pose in a studio but you need photographs for your website? We can photograph you in your workplace and capture images of you working in your surroundings, journalistic style.
Graduating Seniors
This is a pivotal moment in your life and a perfect occasion to capture the last few months before you enter adulthood. Forget the cap and gown: let's have fun a create unique images that reflect your personality.
Special Occasions
Photography is the perfect gift for baby showers, weddings, mother's day, Valentine's day, graduation, engagements, Christmas, anniversaries and birthdays. Treat yourself and your loved one to a photo session or purchase a gift certificate.
Personal Branding
The photograph on your social media, website, or business card is the first impression you project on potential clients or employers. Let me help you look your most amazing self with unique and vibrant headshots.
Glamour and Boudoir
Do you want to be a model for a day? Wear amazing outfits (or lingerie), gorgeous shoes and have your hair and make up done by a professional? Bring your mom, daughter, best friend or sister and let the fun begin!
STEP 1
Get in Touch
Get in touch for your complimentary consultation. We will discuss your goals for the photos, explain our process and tailor and plan the photo shoot to your unique needs.
STEP 2
Photo Session
On the day of the photo shoot, all you have to do is smile and relax: we will handle the rest. From make up ( if desired) to posing, we will guide you every step of the way.
STEP 3
Reveal & Order
About a week after the photo session, you will view the photographs at our studio and purchase your favorites. You only buy what you love! Matching digitals come with every print you purchase.
STEP 4
Art Delivery
Albums, wall arts and other printed heirlooms will be ready about two weeks after your ordering appointment. You finally get to enjoy your beautiful images at home!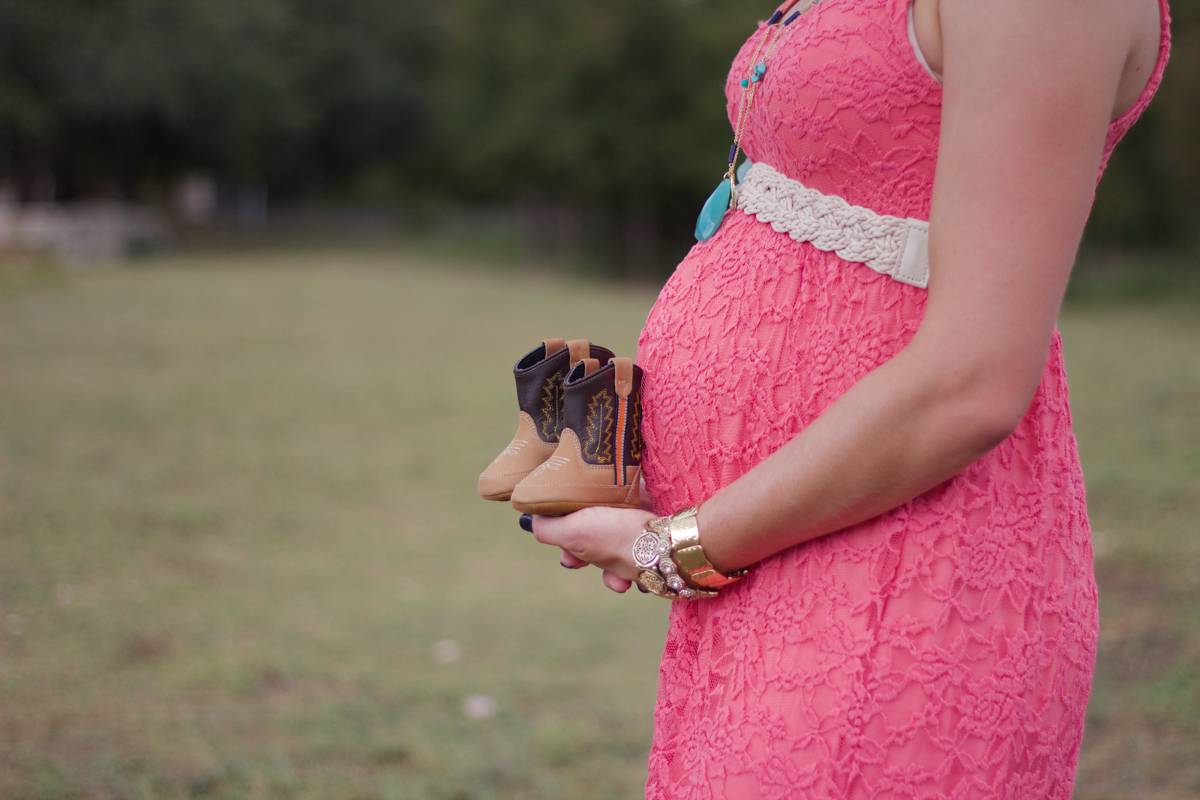 Meet Julie
Hello! My name is Julie and I am a photographer and the founder of and creator at Julie Moore Photography.

I love stories and telling stories through photography. Since I was a little girl, I have enjoyed looking at and touching pictures: I love the feeling of getting lost in photo albums, remembering times that are no longer here, or being immersed in times and places I never knew.

As such, I aim to create images that will make one feel the same way. I strive to produce photographs that you and your loved ones will cherish for a very long time. I take pride in providing you with the best experience possible so we can have fun while creating beautiful images together.
I want to photograph YOU so you can own the best photographs of yourself.